Although not taken kindly to by my Imprint staff, I still hold strong to my year's end list. It's good to know there's no prejudice here against things that people would consider 'too obscure,' even though some of these results are pretty obvious (i.e.
Embryonic
or
Merriweather
) But even so, I did try to include albums I believe to be wildly underrated and unfairly overlooked during the passing year. And even though this may be what's posted, there is always an underlying feeling I've forgotten something, so be sure to tell me yours!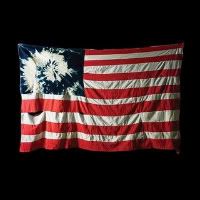 10.
Akron/Family
Set 'Em Wild, Set 'Em Free
9.
Blackout Beach
Skin of Evil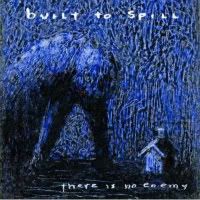 8.
Built to Spill
There is No Enemy
7.
Monsters of Folk
Monsters of Folk
6.
Yo La Tengo
Popular Songs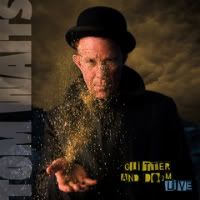 5.
Tom Waits
Glitter and Doom Live
4.
Dinosaur Jr.
Farm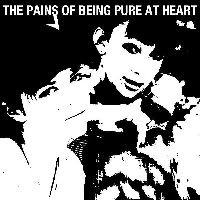 3.
The Pains of Being Pure at Heart
The Pains of Being Pure at Heart
2.
The Flaming Lips
Embryonic
1.
Animal Collective
Merriweather Post Pavilion
Honorable Mentions
Big Business- Mind the Drift
Meat Puppets- Sewn Together
El Grupo Nuevo de Omar Rodriguez-Lopez- Cryptomnesia
Antony and the Johnsons- The Crying Light
Bat for Lashes- Two Suns
The Bad Plus- For All I Care
Tortoise- Beacons of Ancestorship